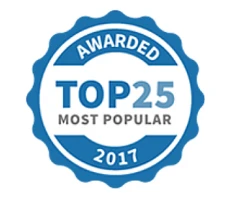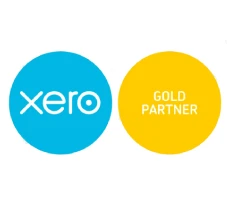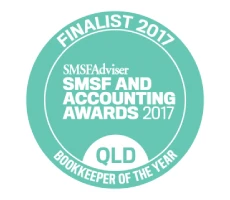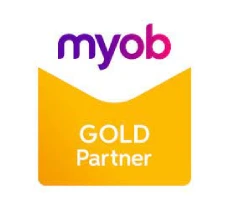 ABBS is Your One Stop Bookkeeping Service
For Your BAS, MYOB, Xero and General Bookkeeping Needs Across Australia

You have so much to do as a business owner to keep your business running and so much to learn. You can spend years learning all there is about business, but still won't learn all there is about bookkeeping and finances, to keep your business running.
Bookkeeping is one area of your business that offers a low cost way to outsource some of the work you need to do as a business owner.
Sometimes you're missing out on claimable items too, simply because bookkeeping isn't your strong point and probably not your skill set either.
To free up your time, and take the stress out of running your business, it's simply smart business to get external, professional help with bookkeepers.
No more working nights and weekends. Let a professional, reliable bookkeeper make your life easier with one less thing to worry about.
If you're running a small business you need a bookkeeper who can take care of all your bookkeeping needs, that includes everything from basic bookkeeping to payroll to BAS and ASIC agent services.
Our talented and fully qualified team of bookkeepers are fully experienced with all aspects of Bookkeeping and all our members are proficient and up to date with the latest software and bookkeeping practices.
What Our Clients Say
"We have been able to
focus on our growth without the distraction of the bookkeeping"
Andy G
"I am so grateful for the expertise, professionalism and excellent customer service I have experienced."
Marion B
"Took the weight off my shoulders so I could focus on developing my business and moving forward"
Elizabeth G
Maximum Tax Deductions, Minimal Tax and GST Obligations
You work hard for your money and so do we. Our skilled experts will look at every facet of your business to make sure you are receiving every tax deduction you are entitled to, maximising your claims and minimising your GST and income tax obligations.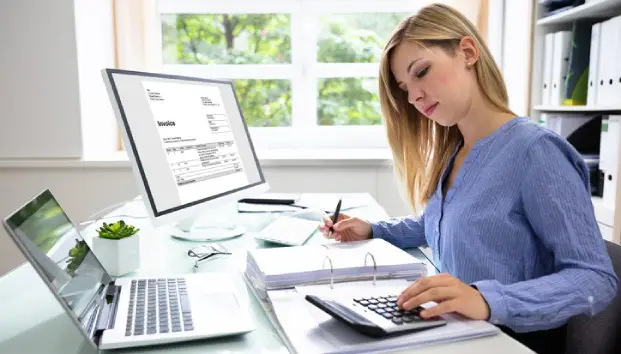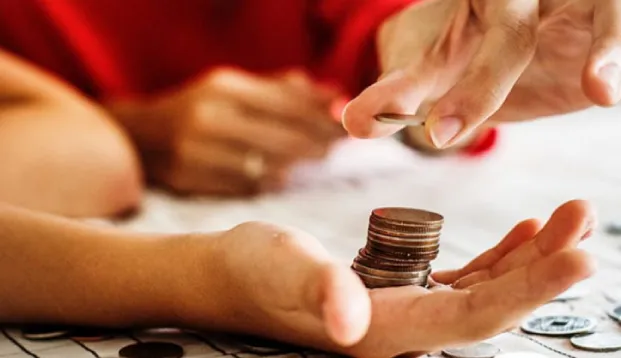 Compliance, Trust accounting, Full Bookkeeping Services
Forget the headaches, no matter what type of bookkeeping services you require, our fully qualified bookkeepers will take care of everything. We free up your time to get on with running the business you love, knowing that all your compliance and tax-related issues are in the safe hands of our experts.
Bookkeeping Online or Person to Person
You choose. You may be comfortable communicating online with our highly experienced bookkeepers, or you may wish to have a bookkeeping expert visit you in person. Our team members are located right across Australia, click on the button below to find the bookkeeper of your choice.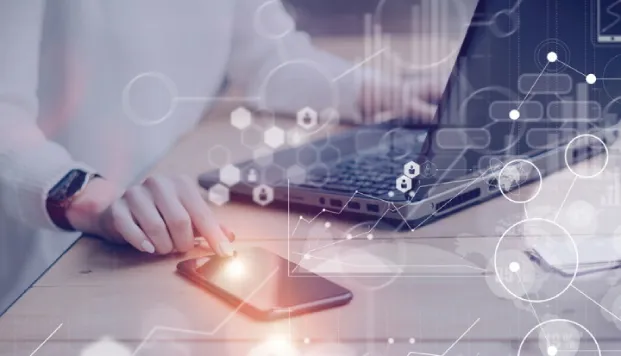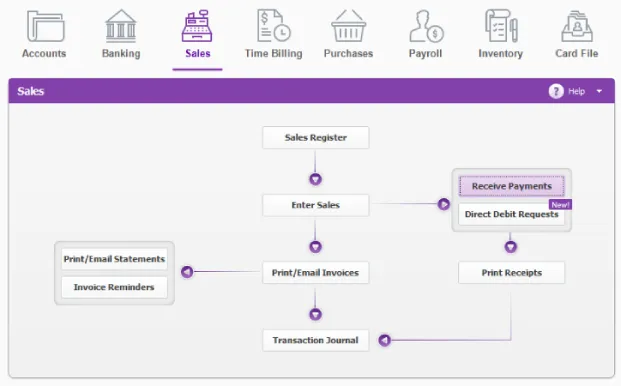 All Types of Businesses, All Types of Bookkeeping Needs
We operate in a hugely diverse range of industries from legal and trust accounting, paralegal work, human resources, administration, photography, building services, home nursing and training services – whatever type of industry your small business is in, our team of professionals have the bookkeeping skills to help you.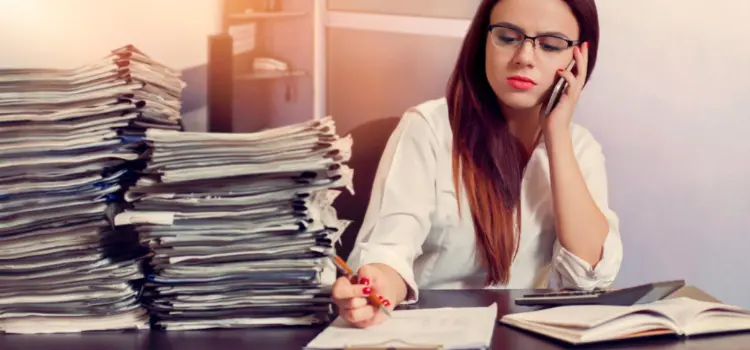 Written by: The Institute of Certified Bookkeepers The TPAR report informs the ATO about payments that are made to contractors for providing services.Industries required to…
Read More