Our legal bookkeeper is focused on results and ensuring the law firm's compliance.
Engage a legal bookkeeper from the ABBS group who has extensive experience in working with law firms at secretarial, accounts management and practice management levels will give you peace of mind that your business's bookkeeping requirements are in safe hands.
Skills and experience –
Understanding of Legal Bookkeeping and Accounting principles
Understanding of Law Society requirements
Understanding of Trust Account Legislation, their management and audit
Past LEAP consultant and LEAP approved Bookkeeper
MYOB Preferred Partner
Experienced in Xero
High attention to detail
Ongoing commitment to your firm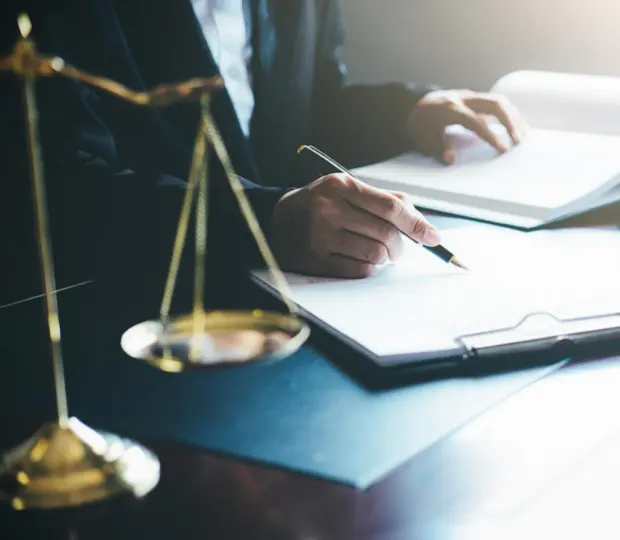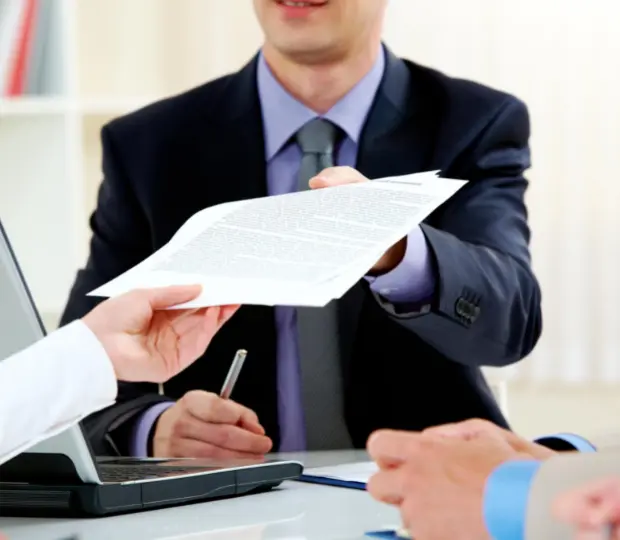 ABBS Legal Bookkeeping services include –
Ownership of your business's trust and office account bookkeeping process
Trust account maintenance
Daily checking of trust accounts bank statements
Daily receipting of trust funds
Trust to Office transfers and matching of trust authorities
Investment accounts maintenance
Controlled monies maintenance
Daily reconciliations
EOM Trust accounts process and reporting
Unpresented cheques and dormant balances monitoring and reporting
End of month management report
Monitoring of Statutory Deposit
BAS services
Bank reconciliations
Credit card reconciliations
Cash-flow reporting
Analysis and Ratio reporting
Entering of receipts
Entering of payments
Petty Cash
Processing of electronic payments
Entering and processing of creditors, cost recoveries, anticipated disbursements
Processing of payments through your bank
Client Invoicing
Debt collection
Preparing and processing of Payroll
Staff reimbursements
Producing standard end of month reports
Debtors management
Multi-currency bookkeeping
Preparation and processing of super payments
Balance sheet items reconciliations
Compliance
EOY reconciliations
Face to face meetings as required
Other bookkeeping related services as agreed
Do you need a legal bookkeeper with over 35 years experience?
Why Choose ABBS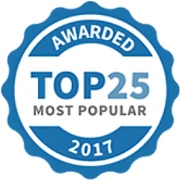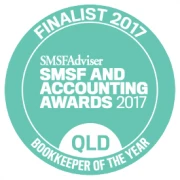 What our clients say about us…
"We have been able to
focus on our growth without the distraction of the bookkeeping"
Andy G
"I am so grateful for the expertise, professionalism and excellent customer service I have experienced."
Marion B
"Took the weight off my shoulders so I could focus on developing my business and moving forward"
Elizabeth G
ABBS Guarantee to you
If we are provided with the information needed to complete your BAS, and an error is made, ABBS will complete any corrections and re-lodgements at no cost to you.