If you're looking for a quality, qualified bookkeeper to assist you and take the time consuming and often frustrating element out of bookkeeping for your business, you've found the right team of bookkeepers with ABBS.
ABBS is a nationwide team of experienced bookkeepers all thoroughly trained and able to assist with all your bookkeeping needs.
ABBS is headed up by Rob Boon who has been in the bookkeeping industry since his first course in 1975. Rob has been teaching bookkeeping in the industry since 2000 before the national course was instigated in 2007.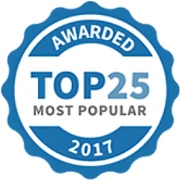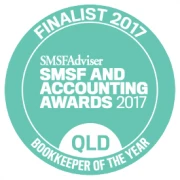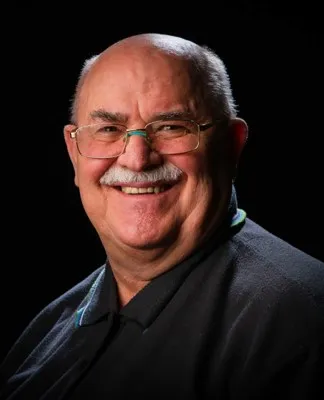 Rob Boon
Managing Director ABBS
To take away the stress of accounting through low cost, online professional accounting and bookkeeping services, freeing business owners up to become more efficient, more competitive and more profitable.
Personal Service – Dynamic Backup
Headed up by Rob Boon, a qualified trainer and assessor in bookkeeping and accounting, ABBS demands a high standard and commitment from each of its members.
Through professional training and a dedication to provide the best support, advice and service, the ABBS network of highly qualified specialists can find the right bookkeeper to match the specific needs of your business.
You get the best of both worlds – the personal service of a single bookkeeper with the dynamic support of a highly qualified group that can help whenever the need arises.
Our stringent selection system looks for skill, honesty and integrity. No matter the nature of your business, you can rest assured that the ABBS bookkeeper you hire will:
Hold the necessary qualifications as prescribed by the Tax Practitioners Board;
Hold a current National Crime Check;
Be a current member of the Institute of Certified Bookkeepers;
Have an obligation to adhere to the associated Code of Ethics; and
Complete annual skills tests.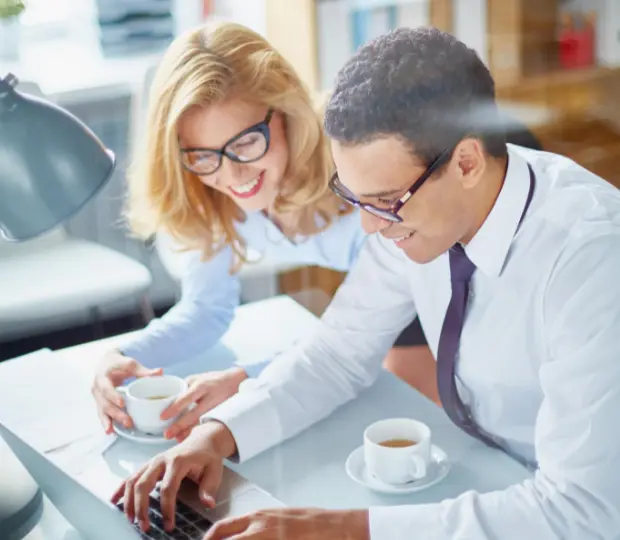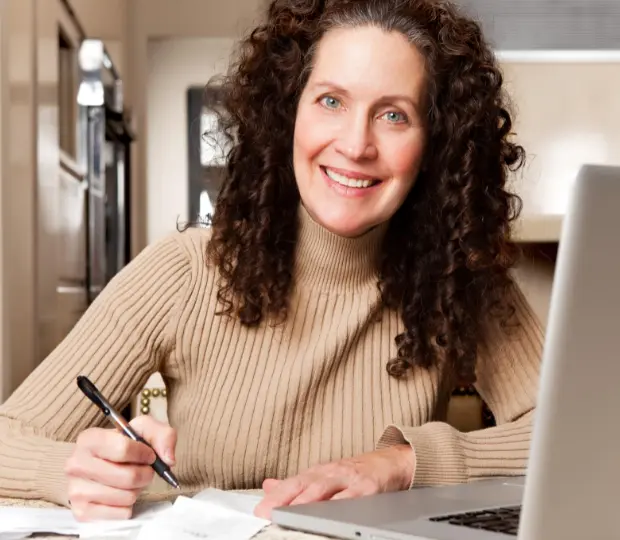 Our Service at a Glance
Let us take the worry out of all your accounting issues:
MYOB, Quickbooks or Xero
Legal bookkeeping,
BAS Agent services,
ASIC Agent services,
Human Resource advice,
Trust account,
Asset Management, and
Inventory maintenance
are just some of the professional services ABBS provides.
On-line or On Location
It's Your Choice
These days more and more business owners are choosing to conduct their business online, and that's exactly what ABBS is set up to do. However, our national network of bookkeepers is expanding all the time, and you are bound to find a specialist that is nearby. On-line or in person, you can be assured your ABBS specialist will be doing the best job for you at the right price for your budget.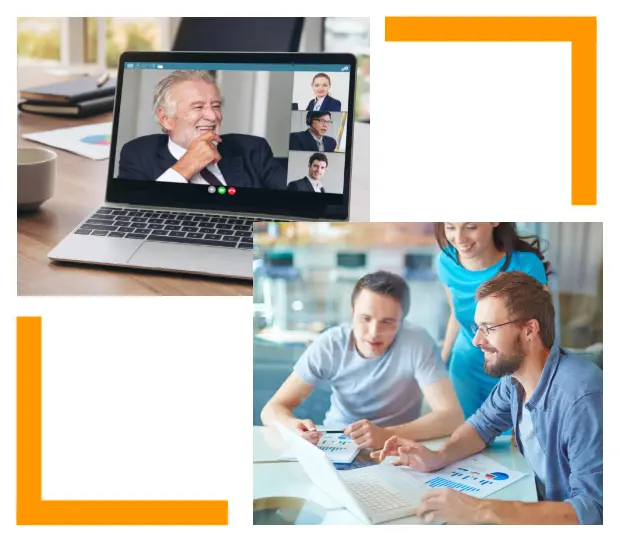 ABBS Core Values
Honest, upstanding, truthful and sincere. You want a bookkeeper you can trust to perform all your lodgements, reports and forms etc ethically. Integrity is a fundamental value that you must have in anyone who works in your business, particularly on the financial and accounting side. Our members have strong moral principles and high ethical standards – standards which will be reflected in the services we provide to your business, always.
Excellence is at the forefront of everything we do:
Professional advice
True and accurate financial reports
Valuable business guidance.
Our aim is to ensure your management team has the most precise information for business operation and planning.
Producing your periodic mandatory reports to BAS, IAS, ASIC is essential, you need someone you can rely on. Someone who will lodge your Superannuation, TPAR, Payment Summaries, TFN Declarations and Super Choice forms without you having to worry or stress about these getting in one time. ABBS assures that reliability in all our team members and will back it up so that you are never subjected to late lodgement penalties which can be quite substantial.
We believe in Service. We strive to provide the best service to our clients. Legislation can seem like a maze with the statutory and regulatory requirements of the:
ITAA Act 1936,
ITAA 1997,
GST Act 1999,
TASA Act 2009,
Fair Work Act 2009,
Modern Employment Awards and more.
ABBS subscribes to advisory services and keeps all members informed of updates. In this manner, we offer a premium service to our clients by providing accurate information – helping clients to negotiate what can be overwhelming tasks.
We will respect you, we will respect your business and its confidentiality. That also goes for your staff, your clients and anyone else related to your business. Our aim is to promptly answer any questions you may have or support you seek – all assistance will be provided willingly and respectfully.
Your business information is highly confidential. You need bookkeepers you can trust. ABBS believe strongly in the integrity of all our members and we are confident that they will value and respect the trust you place in them.
Have a question? Visit our FAQs page or contact us on 1300 022 270 (1300 0 ABBS 0) for further information.
Popular Points of interest
Our Most Popular Services