MYOB Software
MYOB was foundered in the early 1980's by Christopher Lee and in the early 1990's I purchased my first copy of MYOB and began to use it.
With the introduction of GST into Australia (MYOB ver. 10) and the confusion surrounding it, in the beginning, it took a few more years for MYOB to pull it all together which they did.
While I don't agree with some of the paths that the company has taken over the years. While there are other software options that present some quite cool and appealing features, of greater importance is the usability, flexibility, and range of features that help the bookkeeper comply with accounting standards and legislative requirements.
I believe MYOB it is still the best software for small to medium size business in Australia.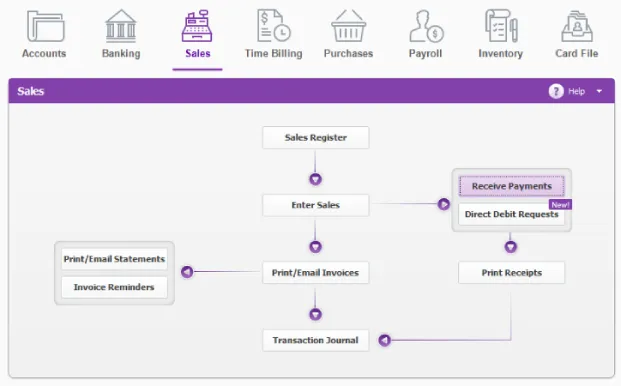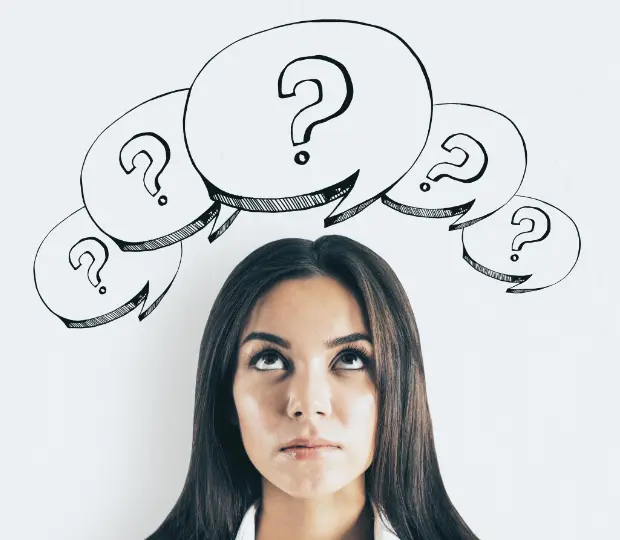 Questions on MYOB Software
When a business transition's from one accounting software system to another, an issue is there is rarely a complete set of financials available at that moment. MYOB solves this problem by allowing the entry of the known balances to the general ledger accounts, and offsets the missing information to a historical balancing account until all of the opening data figures becomes available and can be entered.

Commencing a new file can be an ideal option, particularly where a data file is in a critical state because it can be far cheaper to commence a new file than to try to find and correct extensive errors in an existing file. This is particularly so when errors are old and were created in previous accounting periods.
The basic information would be the account balances for all bank accounts and credit cards, along with any outstanding cheques not yet presented to the bank for payment.
Petty Cash and undeposited funds
All unpaid accounts receivable (Debtor) invoices
All unpaid accounts payable (Creditor) invoices
All other information can be added as it comes to hand.
Data files can be imported directly from other accounting systems as well.
Why Choose ABBS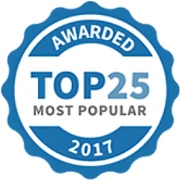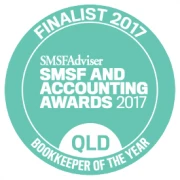 What our clients say about us…
"We have been able to
focus on our growth without the distraction of the bookkeeping"
Andy G
"I am so grateful for the expertise, professionalism and excellent customer service I have experienced."
Marion B
"Took the weight off my shoulders so I could focus on developing my business and moving forward"
Elizabeth G
ABBS Guarantee to you
If we are provided with the information needed to complete your BAS, and an error is made, ABBS will complete any corrections and re-lodgements at no cost to you.