General Bookkeeping Services
General bookkeeping is the recording of the day-to-day financial transactions of your business and an is an area …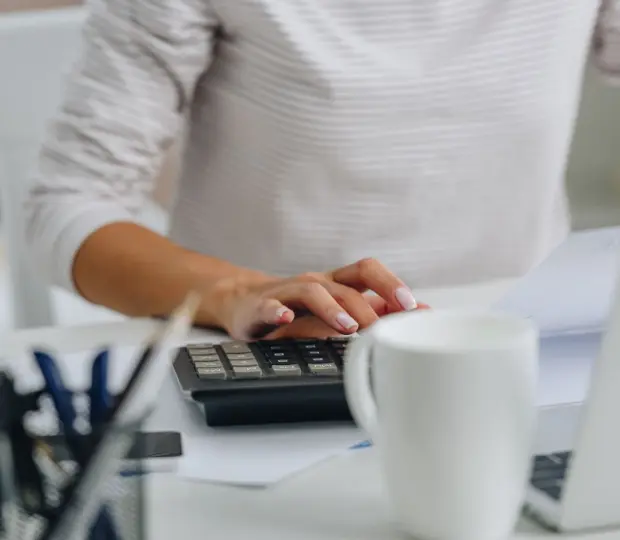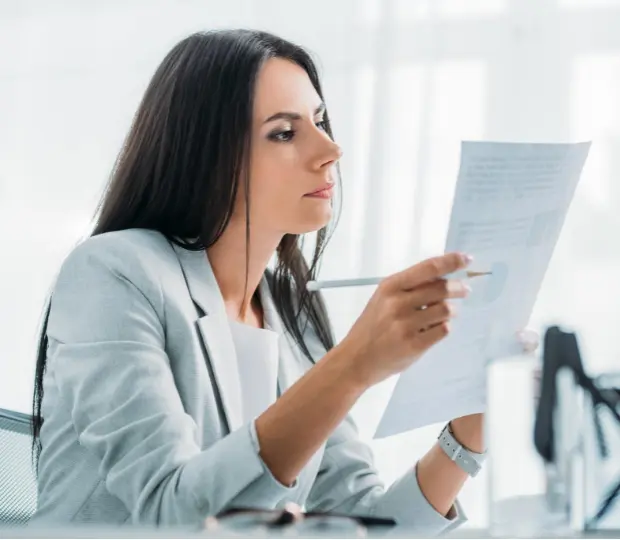 BAS Services
Reporting your BAS takes time. We give you back that time by processing your BAS when it is due, either monthly or quarterly.
Payroll Processing
Paying your staff is a time consuming process. We can take care of this for you to ensure that your staff are paid in timely manner.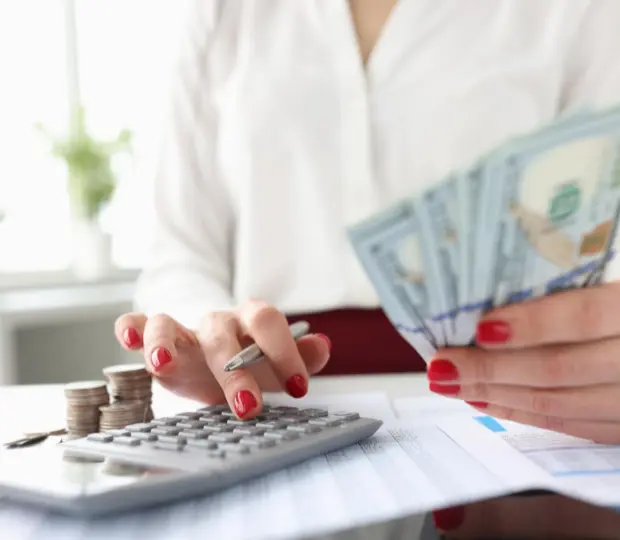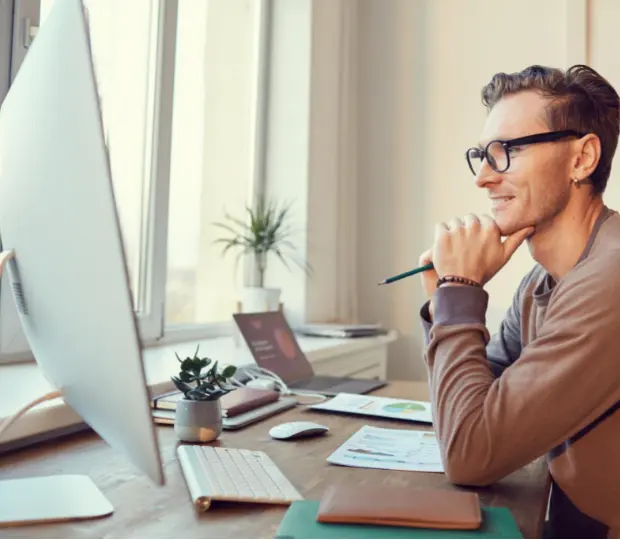 MYOB Specialist
MYOB was foundered in the early 1980's by Christopher Lee and in the early 1990's I purchased my first copy …
Legal Bookkeeping Services
We operate in a hugely diverse range of industries from legal and trust accounting, paralegal work, human resources, administration, photography, building services, home nursing and training services – whatever type of industry your small business is in, our team of professionals have the bookkeeping skills to help you.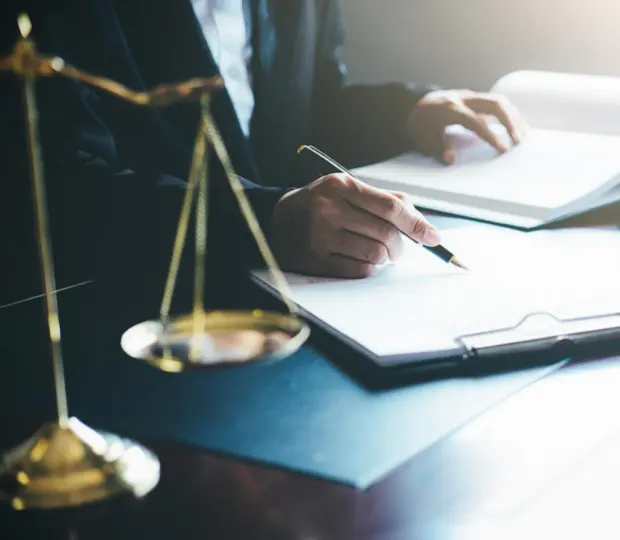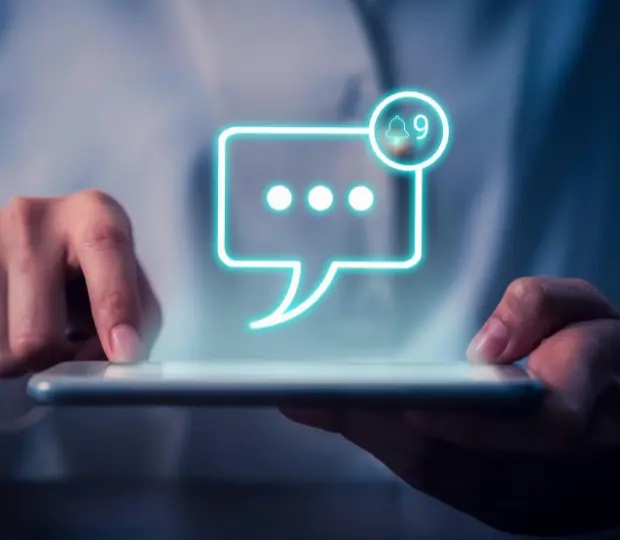 ASIC Services
It is challenging keeping on top of all the latest updates from ASIC. We keep you informed of what you need to know so you are keeping compliant.
Contact Us or Have a Question?
If you have a specific bookkeeping / accounting need, we can help, please contact us and someone will be in touch within 24 hours.
Should you wish to know more about ABBS, answers to questions we have been asked can be found on our Frequently Asked Questions page.
If you have a question that has not been answered there, please send it to us and we will add it to the list for the benefit of others.