We Understand NDIS Bookkeeping & Payroll – Save Time, Money & Effort
If you're an NDIS Provider are you aware of the many intricacies of the program? The structure of the pay levels and the varying pay rates? It can be so confusing and extremely time-consuming
That's why we are here to help you
We understand the pressures and obligations you have as a business and particularly as an NDIS Provider. ABBS specialises in NDIS bookkeeping and payroll so that you can concentrate on your NDIS participants without the stresses and obligations to wade through all of the bookkeeping and payroll responsibilities.
Whether you are a start-up or an existing provider, we have the specialist bookkeeping knowledge of NDIS service providers that will allow us to:
Assess your current business operation
Look at your day-to-day accounting and business performance
Examine GST, payroll processes and payroll tax
Portable Long Service leave
ABBS understand what an important service NDIS is. We recognise the important role your employees perform in caring for people with a disability which is why they need to be paid accurately. As a service provider there is a lot to understand and many different scenarios and personalities to deal with. That's why we want to help you provide the best service you can by removing the burden of your payroll and bookkeeping.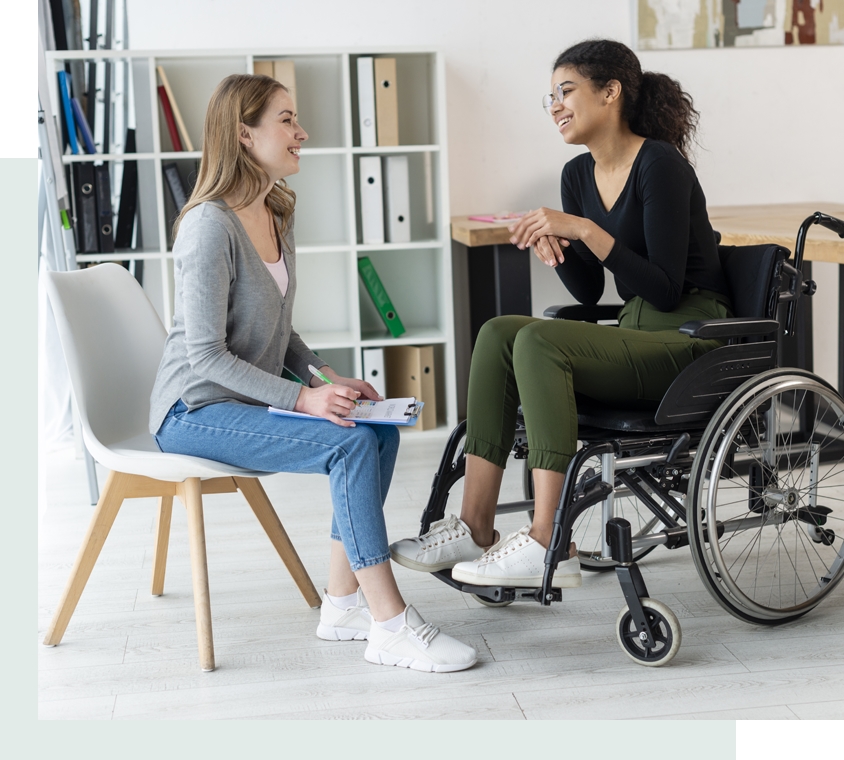 It's important to have bookkeepers who understand the system and can help you stay on top of your NDIS accounting and reporting obligations.. ….… no matter where you are situated in Australia, ABBS is here to help with your NDIS payroll and bookkeeping needs.
JUST TAKE A LOOK AT HOW WE HAVE HELPED CLIENTS TO DATE:
CASE STUDY – 1
This NDIS Provider has a total of 90 workers on their books. Realistically, they would have 60 -70 workers reporting in, in any one fortnight. The business was paying super on some of the penalties which they weren't required to pay super on. ABBS changed the payroll setup to exclude these extraneous super payments. This resulted in the organisation saving between $2,500 – $3,000 per month. (In the month of April alone, savings were $2,961.60) The savings generated by ABBS more than covered the cost of ABBS maintaining their entire payroll and super reporting.
CASE STUDY – 2
This NDIS Provider was just commencing the provision of services and had commenced business with new participants. Unaware of the pitfalls, the Provider was firstly, finding it difficult to navigate the award to set pay rates and set up their payroll.  Secondly, the recording of time worked, breaking these times down into base rates, penalty rates and sleepovers etc. was proving overwhelming for this new Provider.  ABBS stepped in and provided assistance by helping the Provider to understand the award requirements and setup their payroll.  ABBS developed a timesheet for employees to use so that pays could be processed correctly.  Overpayment of superannuation was avoided from start-up as ABBS setup the payroll system to exclude payments not applicable for superannuation. The overall result is that today the business is operating smoothly and profitably, without the headaches of navigating penalty rates, pay levels etc. and business is growing.
Similar to Case Study 1, this NDIS Provider had the same issue with the overpayment of superannuation along with an ineffective method of reporting hours worked for care staff.  ABBS developed and revised the entire payroll and created a time recording process for accurate payment of employees. The Provider's business increased due to the capability now of spending more time on the business and not trying to sort through the payroll and books.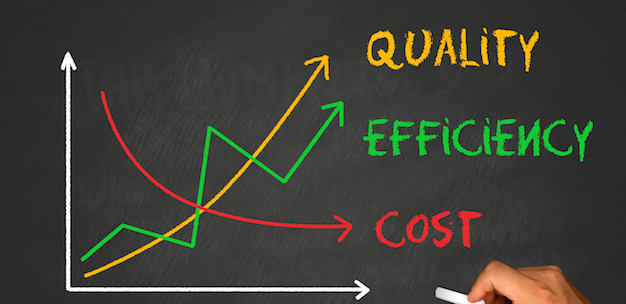 CASE STUDY – 4
When an employee was tasked with setting up the NDIS Provider's payroll, their lack of understanding of the system really caused problems. The employee had no real knowledge of base rates, penalty rates, sleepovers, morning shift, on-call, travel rates and all the other categories that you need to be aware of.  It became a quagmire for the employee and a nightmare for the Provider. ABBS stepped in and simplified their very complex,  time intensive and error-ridden system.  Superannuation was being paid on all categories regardless of whether they were required or not. ABBS re-built the entire payroll process, making it more time efficient, reducing errors and saving overpayment of superannuation.  The costs saved each week more than covered the cost for ABBS to process the payroll. The Provider was delighted and is still operating smoothly and efficiently.
It makes an abundance of sense to team up with ABBS
Remove the burden of bookkeeping and take away the financial stress
Free up your time to enjoy the life you work so hard for
Relax knowing that you are fully compliant and up to date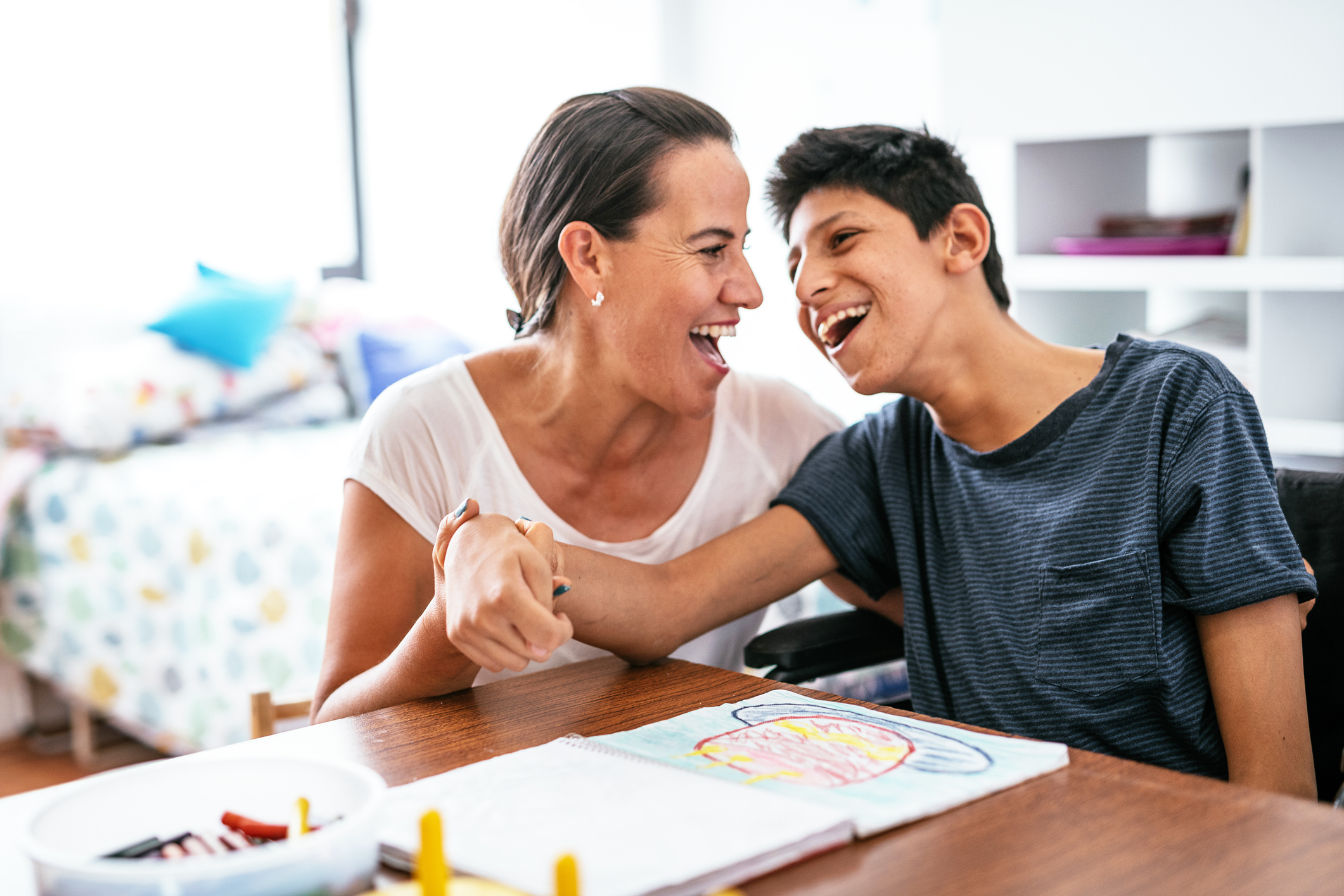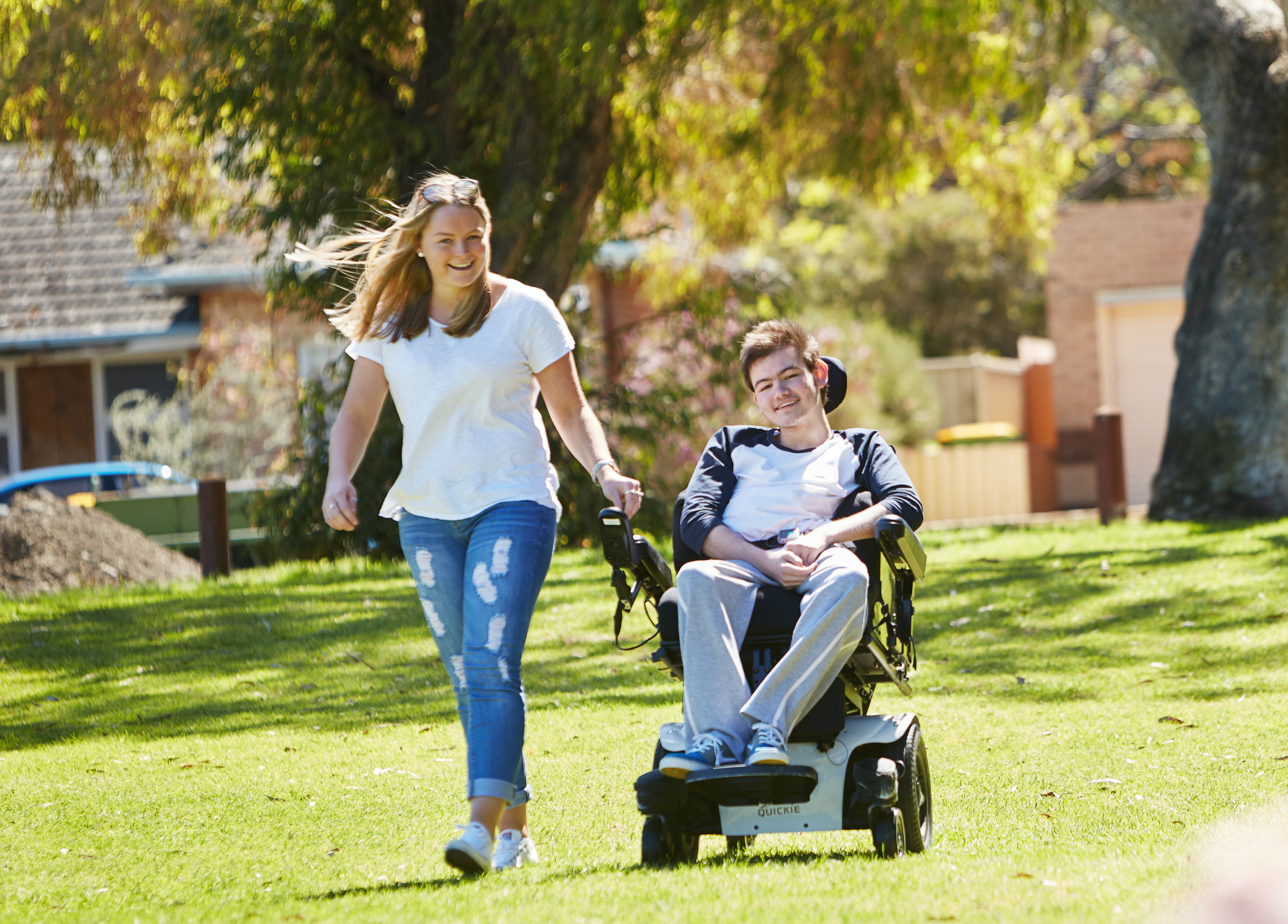 START SAVING TIME AND MONEY NOW!
CONTACT ABBS FOR A FREE ASSESSMENT
We will
Assess your current business model
Report on your payroll setups
Report on your operational costs
Investigate your reporting obligations and compliance
Save you money
The National Disability Insurance Scheme is a Federal Government-funded scheme that supports eligible Australians living with an intellectual, physical, sensory, cognitive or psychosocial disability.
We whole-heartedly support the NDIS scheme and are here to offer you the right support to ensure your business, your workers and your participants, continue to thrive.
No matter where your business is situated, help is available
No matter where your business is situated, help is available
PICK UP THE PHONE AND TALK TO US – THE SOONER YOU DO IT, THE SOONER YOU START SAVING MONEY
Why ABBS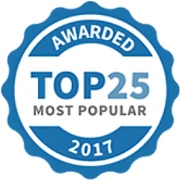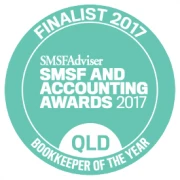 What our clients say about us…
"We have been able to
focus on our growth without the distraction of the bookkeeping"
Andy G
"I am so grateful for the expertise, professionalism and excellent customer service I have experienced."
Marion B
"Took the weight off my shoulders so I could focus on developing my business and moving forward"
Elizabeth G
ABBS Guarantee to you
If we are provided with the information needed to complete your BAS, and an error is made, ABBS will complete any corrections and re-lodgements at no cost to you.