Your bookkeeping doesn't have to be a hassle. It can be made easier and stress-free.
That's the primary aim of ABBS, to make your life easier.
For a lot of our clients, they're finding their bookkeeping becoming overwhelming and starting to become a major time consumer.
You've got more important things to do in running your business that to have your mind occupied with the big task of doing your own bookkeeping, or carrying it out in-house.
ABBS has a range of bookkeeping services to be all-inclusive, or just focused on one area.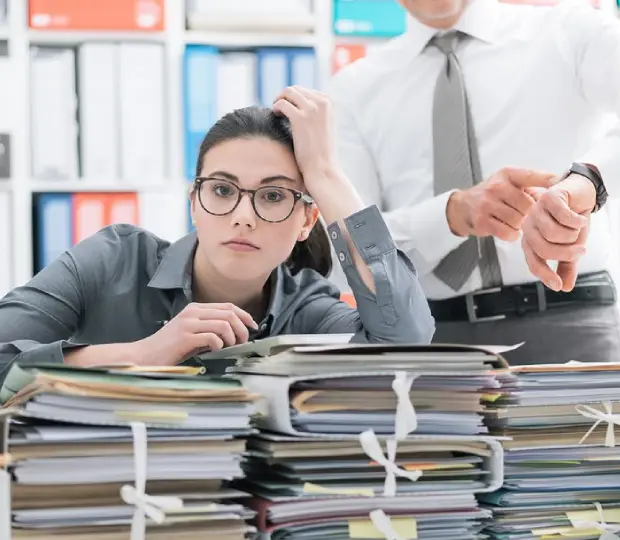 Let's Take the Hassle Out of Your Bookkeeping
Stop worrying about the recording of the routine day-to-day financial transactions of your business and start concentrating more on what you are good at – your core business. Take the pressure off and let ABBS take care of all your transaction records including purchases, sales, receipts and payments.
ABBS has a fully trained team in locations all across Australia. You'll find our team very competent, trained by Rob Boon who has enormous experience in the industry.
Whatever your bookkeeping needs from basic bookkeeping to legal bookkeeping to trust account services, BAS services and payroll processing to name a few.
Freeing Up Your Time Means Streamlining Your Business
ABBS will maintain your bookkeeping needs with professionalism and efficiency. Everything we do is done in the strictest of confidence and we stay abreast of and follow the latest legislation.
Whether you are looking for some immediate short-term help, or a bookkeeper to become an integral part of your team on a regular basis, we have the right bookkeepers to assist you.
All of our services are in line with best practices and we will always have your best business interests at heart. With a strong team of bookkeepers Australia-wide, and all of the latest software and computer systems to back that up, you know you'll be in expert hands when you trust your bookkeeping to the talented team at ABBS.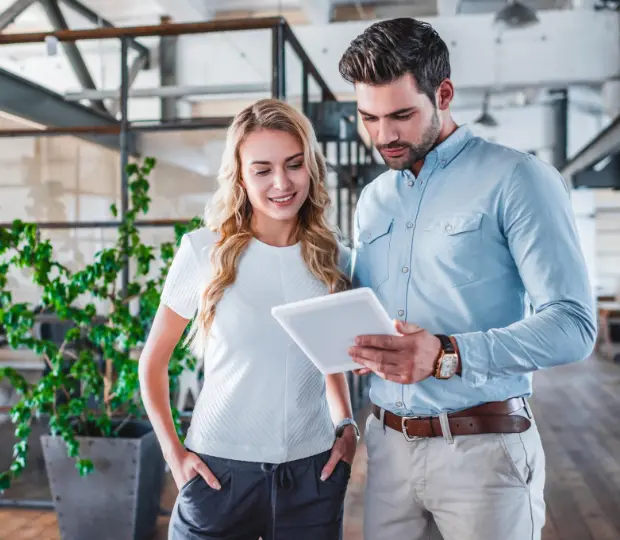 Why ABBS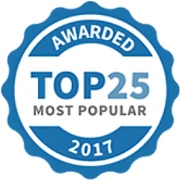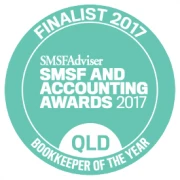 What our clients say about us…
"We have been able to
focus on our growth without the distraction of the bookkeeping"
Andy G
"I am so grateful for the expertise, professionalism and excellent customer service I have experienced."
Marion B
"Took the weight off my shoulders so I could focus on developing my business and moving forward"
Elizabeth G