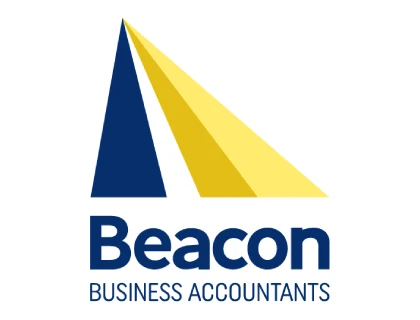 Beacon Business Accountants
Caring for you, your business and your family!
To keep your business heading in the right direction, Beacon Business Accountants provide Accounting and Business advice and are experts in Business and Property Tax ensuring your financial statements comply with government regulations and industry standards. Our fully Qualified team with over 30 years of accounting experience provide solutions for the growth and prosperity of your business and your personal finances.
We are also focused on assisting clients to administer their Self-Managed Super Funds to ensure the Fund's compliance with the regulatory environment and working with our clients to create an Estate Plan to protect you, your loved ones and assets, which is relevant at every stage of life.
Phone: (07) 3391 6300